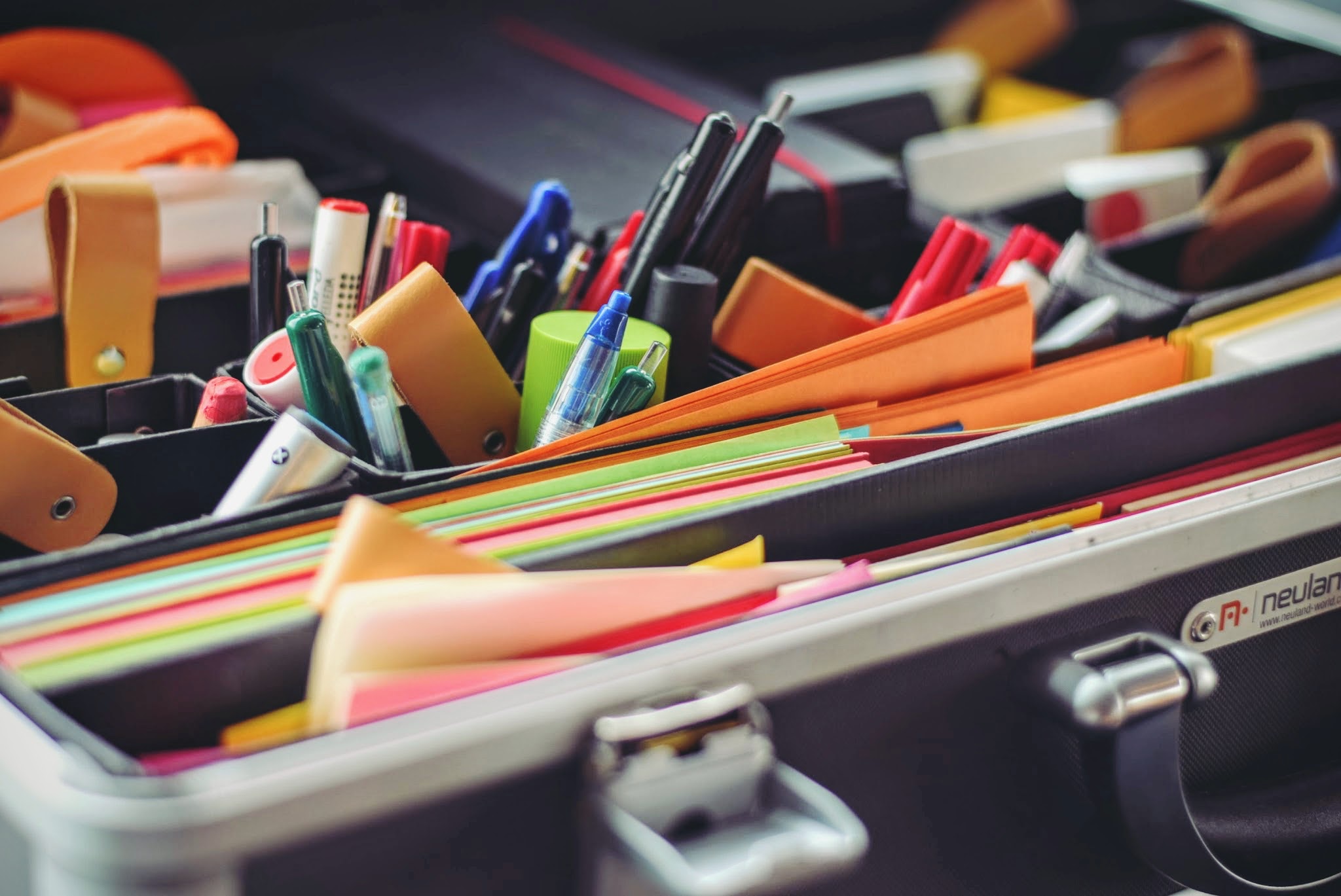 Champlain Elementary School hosts Curriculum Night on Wednesday, September 27 at 6:00-7:00PM (note new date). Families learn all about the school year ahead: science and social studies units, literature, mathematical concepts, writing, and more. Teachers will give two presentations, at 6:00 and 6:30, allowing parents with more than one child to attend both.
Champlain Kindergarteners are requested to attend along with their parents to learn about the Kindergarten program. Champlain students in grades 1 through 5 may play games with Ms. Charbonneau in the gym while their parents attend Curriculum Night presentations in teachers' classes. Younger children attending need to stay with their parents.
Thanks, and we hope to see you at Curriculum Night!