News from the Library
VPR's Amy Kolb Noyes, creator and curator of the 
Dorothy
's List podcast, visited the Champlain Library in February to discuss
Beyond the Bright Sea
, a book by Lauren Wolk, with a dozen 4th and 5th graders and Teacher Librarian Susan Ames. The air date is on Monday, April 1st, but it is available via podcast on demand.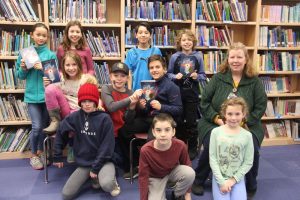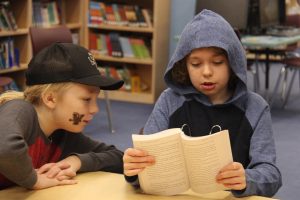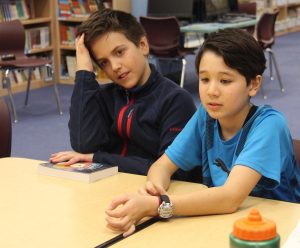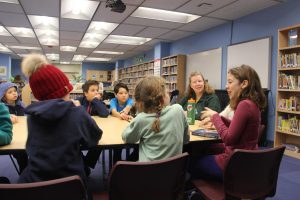 Hats off to our student participants. They represented our school so well!
Check out the link for the podcast, transcript and pictures!