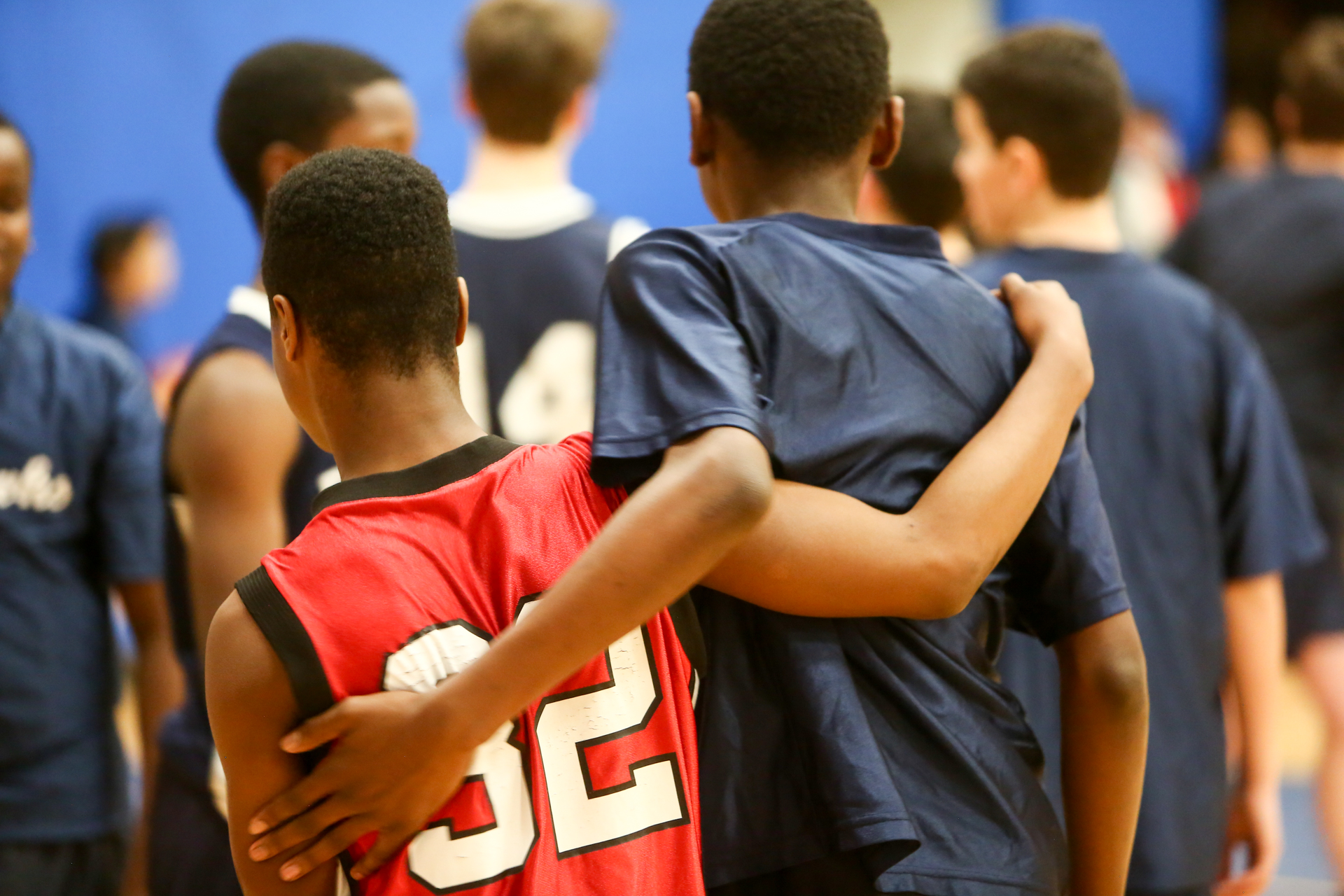 Report Shares Strategic Plan Update, Key Budget Information
Burlington School District's (BSD) 2019 Annual Report is here! The report on the 2018-19 school year highlights a number of student and staff achievements, shares an update on BSD's strategic plan initiatives, and provides a look into the District's financial management and proposed budget for next school year. In addition to being available online, hard copies of the report are also available free of charge at:
BSD Central Office (150 Colchester Ave.)
All BSD Schools
Fletcher Free Library
Burlington Department of Public Works
The Miller Center
Burlington City Hall
"I want to invite the community to dig into this report and celebrate with us," said BSD Superintendent Obeng. "With a continued focus on our strategic plan initiatives, Burlington School District is on the right track towards addressing and closing the achievement gaps that exist in our District while raising the bar for all students."
The District's three strategic plan focus areas are Inclusive Teaching and Learning; Equitable Climate and Culture; and Sustainable Finance and Facilities. In the report, Obeng specifically highlights key work being done to achieve success in these areas:
"In the area of "Sustainable Finance and Facilities," we operated with a budget surplus for the fifth consecutive year and continued to work towards addressing our capital plan needs. In the area of "Equitable Climate and Culture," we spent time analyzing our previous year's climate survey data and began making recommendations to improve relationships and safety in our District. We dedicated the entire year's professional learning focus in the District to Restorative Practices (RP). Our District Safety Team researched Vermont Agency of Education (AOE) endorsed "Options-based Response Protocols"…

We also added gender-neutral changing facilities at Burlington High School (BHS) and expanded the number of accessible playground options at Sustainability Academy and Flynn Elementary. For our goals under "Inclusive Teaching and Learning," our Afterschool Program completed a pilot in partnership with UVM to connect English Learners (EL) with UVM students studying cultural and linguistic literacy. We also received an AOE Career Pathways Implementation Grant and founded the Future Planning Lab, a program that provides assistance to our growing number of EL students in the application for college, financial aid, and employment. And we launched "Burlington City and Lake Semester" at BHS, a class held outside the walls of BHS in downtown Burlington, offering hands-on learning within the city. Finally, we successfully implemented the Kansas Coaching Model in all K-8 Schools, and hired our first Achievement Gap Lead and first Data Manager to ensure we are equitably serving all."
The 2019 Annual Report also offers a look into the District's demographics (BSD represent 45 different home languages), community partners (more than 60 on the District-level alone), and student support services (serving 723 students with Individualized Education Plans).
Burlington residents will also be pleased to see a detailed summary of the proposed budget for next school year, alongside a multi-year budget comparison dating back to fiscal year 2018, school tax comparison rates for Chittenden County and more. The budget information is published annually to allow Burlington residents to better understand how the District uses their tax dollars in anticipation of Town Meeting Day.
"I hope that Burlington voters can dig into this document and use the information to make an educated and informed decision when then they vote on March 3rd," said Obeng.
###
Join the Journey! Burlington School District (BSD) is a pre-k-12 public school system of about 4,000 students in Burlington, VT. BSD's mission is to graduate students who: value different cultures, engage with the community, communicate effectively, think creatively, skillfully solve problems, and achieve at their highest academic, intellectual, and personal potential.