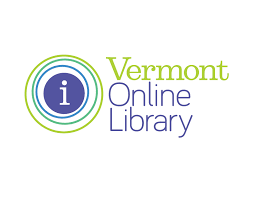 The Vermont Online Library (VOL) offers a wide array of electronic databases through Gale/Cengage on a variety of topics geared to a variety of age levels, These resources are available 24 hours-a-day with Internet access.
Click here for a few notes on how to understand and use the symbols you'll find in this database.
Champlain Elementary School Database Subscriptions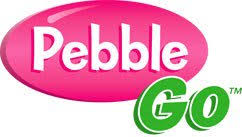 K-3rd database to research: Animals, Science, Biographies, Social Studies, and Dinosaurs. Please see Mrs. Ames for login information.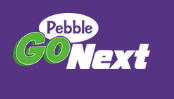 A 3rd-5th database to research: States, Science, American Indian History, Social Studies, and Biographies. Please see Mrs. Ames for login information.
Bookflix is an online literacy resource that pairs classic video storybooks from Weston Woods with related nonfiction eBooks from Scholastic to build a love of reading and learning.  This engaging resource for children in grades PreK-3 will help early readers develop and practice essential reading skills and introduces students to a world of knowledge and exploration.
All fiction / nonfiction pairs are categorized according to nine themes: Animals and Nature, Earth and Sky, Family and Community, People and Places, Music and Rhyme, ABC's and 123's, Adventure, Imagination and Celebrations.  For login information, please ask your classroom teacher or visit the Library.

TrueFlix is an online, 100% nonfiction literacy resource from Scholastic's award-winning True Book series with related video content. Students build knowledge subject-area content through paired videos and ebooks while sharpening important literacy skills.
Vermont Based Reading Programs and Information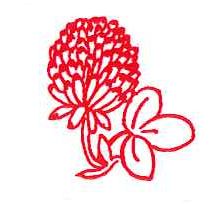 Learn about the 2020 – 2021 Red Clover Awards, picture book nominees.  Which of this years 10 titles do you think should get the award?
The winner of the 2019 – 2020 Red Clover Book Award is Potato Pants! by Laurie Keller.  Her message to Vermont students is below:
Red Clover books are located in the library.
Vermont Golden Dome Book Award
The Vermont Golden Dome Book Award* (formerly the Dorothy Canfield Fisher Book Award) was created to honor excellence in children's literature. Each year since 1957, Vermont students in grades four through eight have selected their favorite book from a list of 30 nominees.
*This name was submitted by students at Dothan Brook School in White River Junction and was on the final ballot with several other submissions. Many Vermont students in grades 4-9 voted in Fall 2020 and this name received the most votes.
Middle Grade Book Award bookmarks to keep track of your reading, are available at the circulation desk in the library. Read 5+ current year Middle Grade Book Award nominated books to vote in the Spring. (Source: https://libraries.vermont.gov/services/children_and_teens/book_awards/vtmgba).
The winner of the 2019 – 2020 Middle Grade Book Award is Small Spaces by Katherine Arden. Her message to Vermont students is below:
Dorothy's List books are located in the library.  Please ask Mrs. Ames or Mrs. Stewart for support in locating them.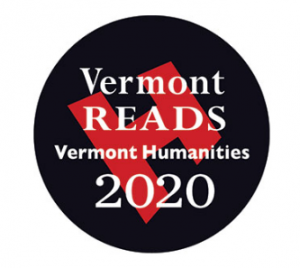 Check out the Vermont Humanities website to find out more about 2020 choices. The Vermont choice for 2020 is: The Hate U Give by Angie Thomas.