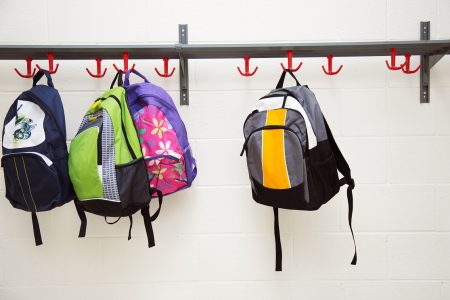 Our Student Registration System is Temporarily Down
We apologize for any inconvenience as we are switching over to a new and improved online registration system. The new system should be up and running by the end of July. Please check back then to register your child for school.
In the meantime, please take a minute to complete this form which we will use to hold a spot for your child(ren) in school as well as to gather a bit of information. If you have any questions, please contact our main office at (802) 865-5332.
Thank You.
Early Entrance to Kindergarten
Vermont school districts are not obligated by law to allow student early entrance before age 5. However, in an attempt to meet the needs of individual children, as a service, Burlington School District will consider early entrance requests for students whose birth date falls between September 2nd and September 30th of the year the child turns 5, if requested. Such evaluation is consistent with Policy F 14: Request for K Early Entrance.