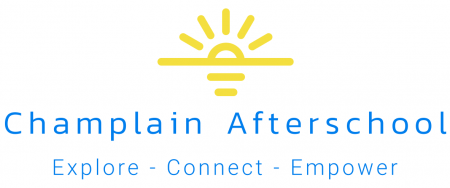 Welcome to the 2019-2020 Burlington Kids Afterschool Program! The efforts of many people help to create more opportunities for more children to participate in afterschool.
We offer programming every school day (with the exception of early release days) after students are dismissed at either 1:50 p.m. (Wednesdays) or 2:50 p.m. until 5:30 p.m.
---
Celebrating 100 Days of Afterschool
"How do I
️afterschool? Let me count the ways..."