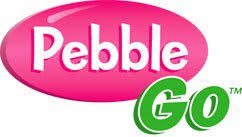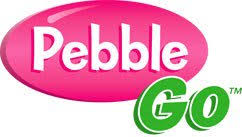 PebbleGo is the award winning PreK-3 database for reading and research. The PebbleGo databases make learning and improving reading and research skills fun, building on children's interest. Databases are simple to navigate and offer key reading supports such as read-along audio and word-by-word highlighting.  (PebbleGo, Capstone, 2018).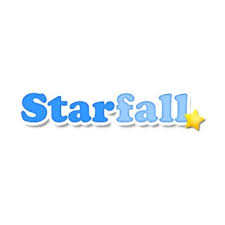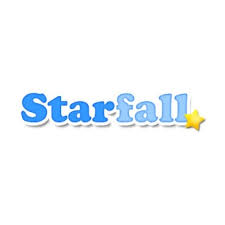 Starfall has been teaching children to read with phonics for well over a decade. Our systematic approach, in conjunction with audiovisual interactivity, is perfect for preschool, kindergarten, first grade, second grade, special education, homeschool, and English language development (ELD, ELL, ESL). Starfall is an educational alternative to other entertainment choices for children.
For Mrs. Harvey's DreamBox groups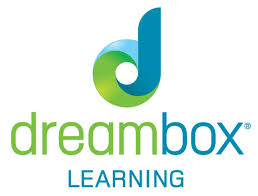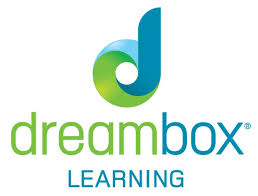 Try Symbaloo…a curated list of age-appropriate learning tools for elementary students!
https://www.symbaloo.com/shared/AAAAAk9_xaUAA41_HSqY9w==
Clipart Library…A great place to go when you need an image to use for a class project…http://clipart-library.com