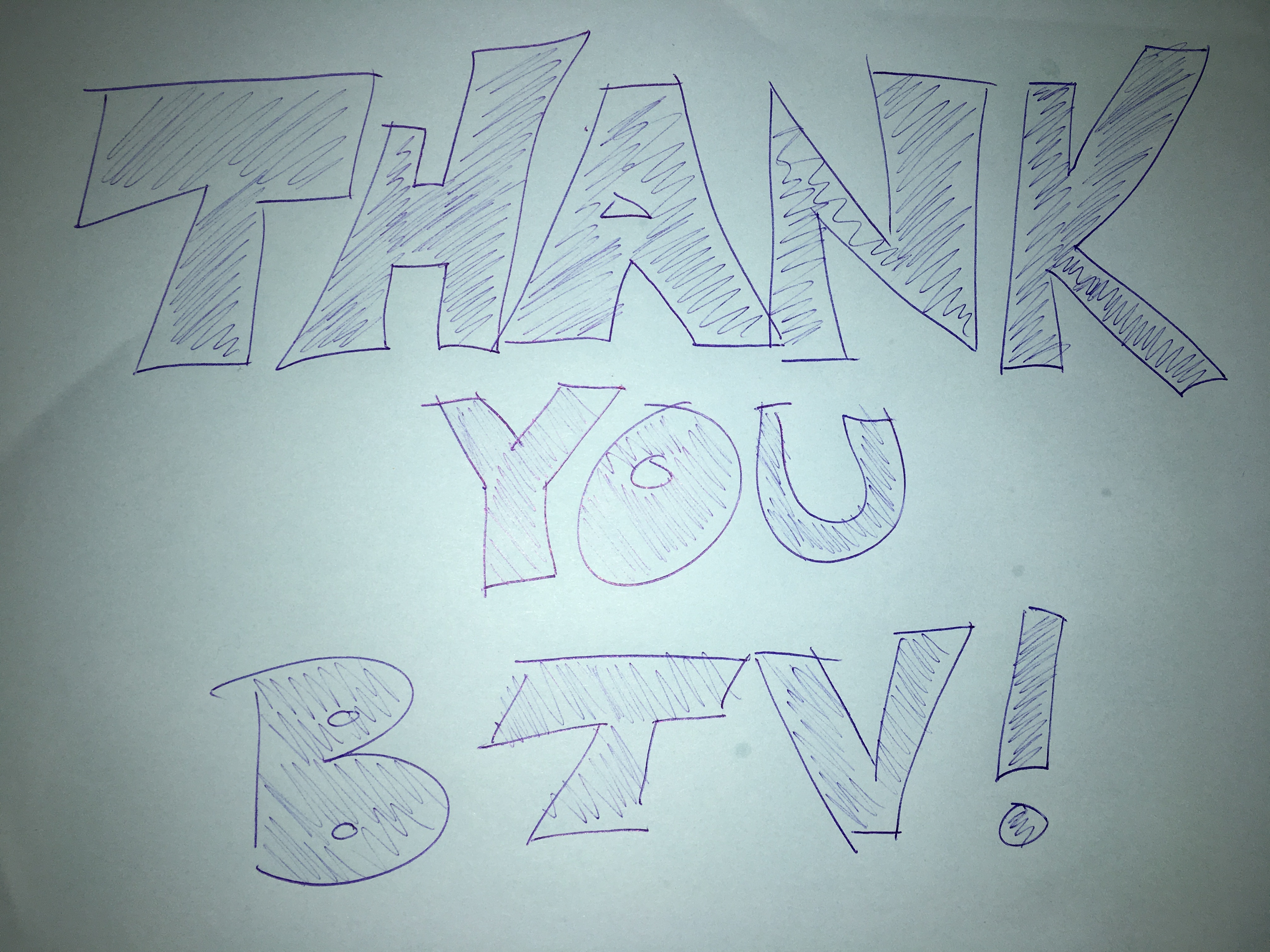 On March 5th, Burlington residents once again voted to support students and schools. The Burlington School District's proposed 2019-2020 budget request passed with nearly 70% of the vote on Town Meeting Day.
"Thank you, Burlington, for continually supporting the needs of students and staff in Burlington School District," said Superintendent Yaw Obeng. "I am pleased that our efforts of prudent financial management over the past four years have led us to a place where our District is fiscally stable enough to allow us to add back programming and staff in a strategic and data-driven approach. The additions and reductions proposed in this year's budget are another step in the right direction towards reducing disparities in our system, closing the very real achievement gap, and raising the bar for all of our students."
This is the 5th straight year that voters have approved the District's proposed budget on Town Meeting Day. In addition to providing budget support, the Burlington community has also recently voted in favor of a 10-year capital plan bond as well as a new high school re-envisioning bond during that time frame.