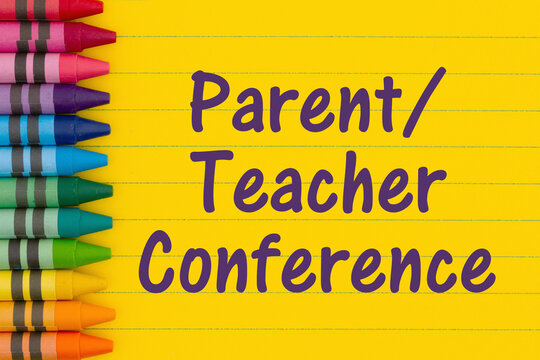 Scheduling for our November Parent Teacher Conferences has begun. Please know that conferences this November 2023 have been designated as In-Person on Monday 11/20 and Virtual on Tuesday, 11/21, using Google Meet. Please see the Frequently Asked Questions link below for more information related to Virtual conferences using Google Meet. If you need to request an alternate conference date or method of participation, please indicate that using the Special Request Feature in PTC Fast when you sign up for your conference or contact your child's teacher directly. Please use the following link to begin the scheduling process: http://ptcfast.com/schools/Champlain_Elementary_School
Watch this 5 min video to learn how to schedule a parent teacher conference online using PTC Fast.
Frequently asked questions can be found here: http://tinyurl.com/flynnptcsupport
If needed, please call the school office, 864-8477 for assistance.